Welcome to The Columbus Dream Center (CDC)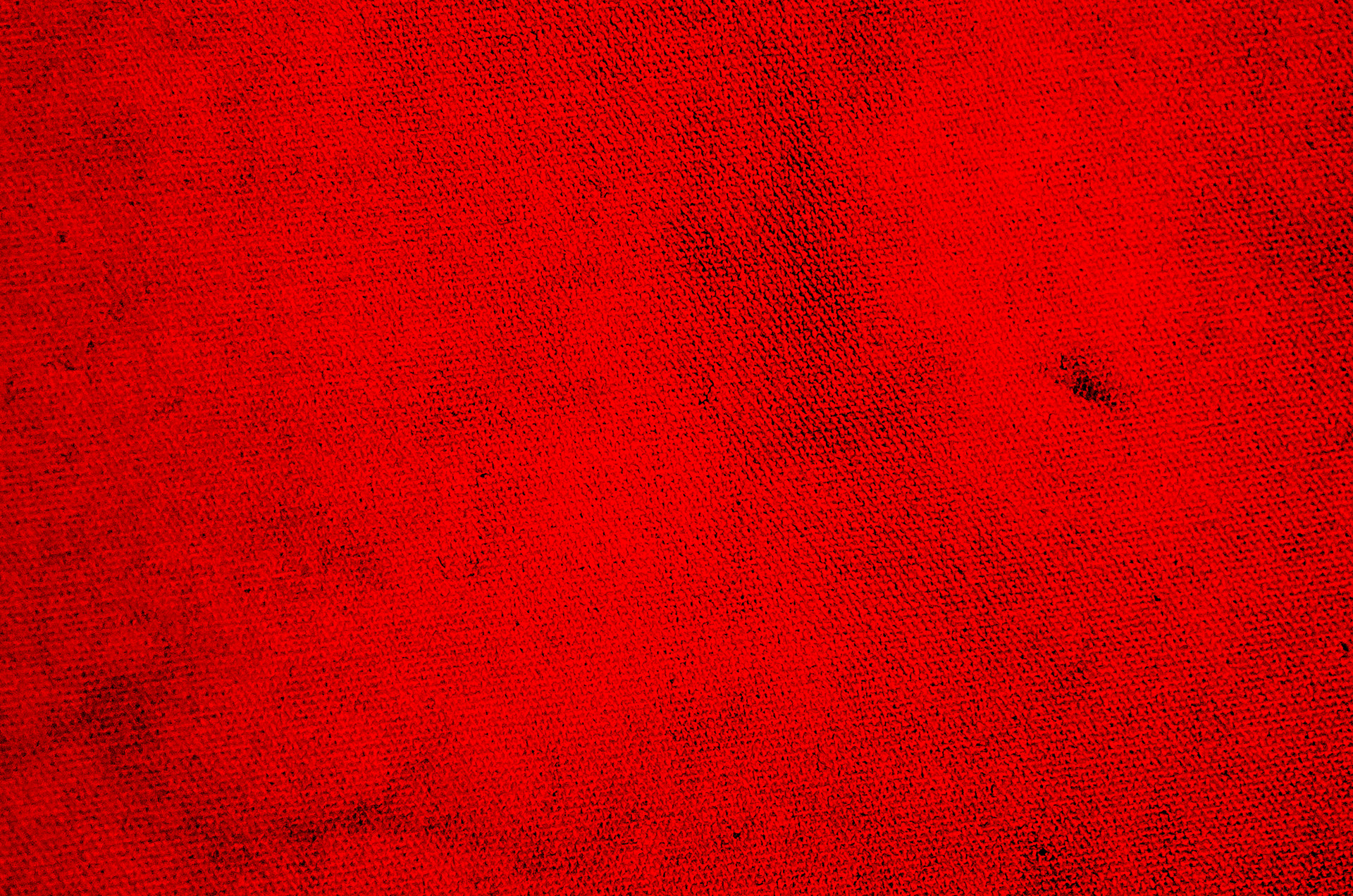 ABOUT
The Columbus Dream Center (CDC) is a 501(c)(3) non-profit organization created to restore hope to low-income families in the Chattahoochee Valley area.
DONATE
When you partner with The Columbus Dream Center, you join a movement to not only change the lives of individual people in desperate need, but entire families, a community, and even a city.
SERVE
If you have a passion for serving others and making a difference in our community, we would love for you to be a part of our volunteer team.